Mark Fox took on his biggest challenge to date at Portakabin in January 2023; undertaking the role of Divisional Managing Director for Portakabin Site Accommodation.
We caught up to hear how he's settling into his new role…
"Modular site accommodation brings huge benefits to the UK construction market" shared Mark "From single cabins to multi-story complexes, the capabilities of our buildings are vast. I love the challenge of delivering complex projects and finding new ways to use our product range. Being able to tailor a project to the customers exact requirement throughout the project lifecycle is what makes me so passionate about Modern Methods of Construction.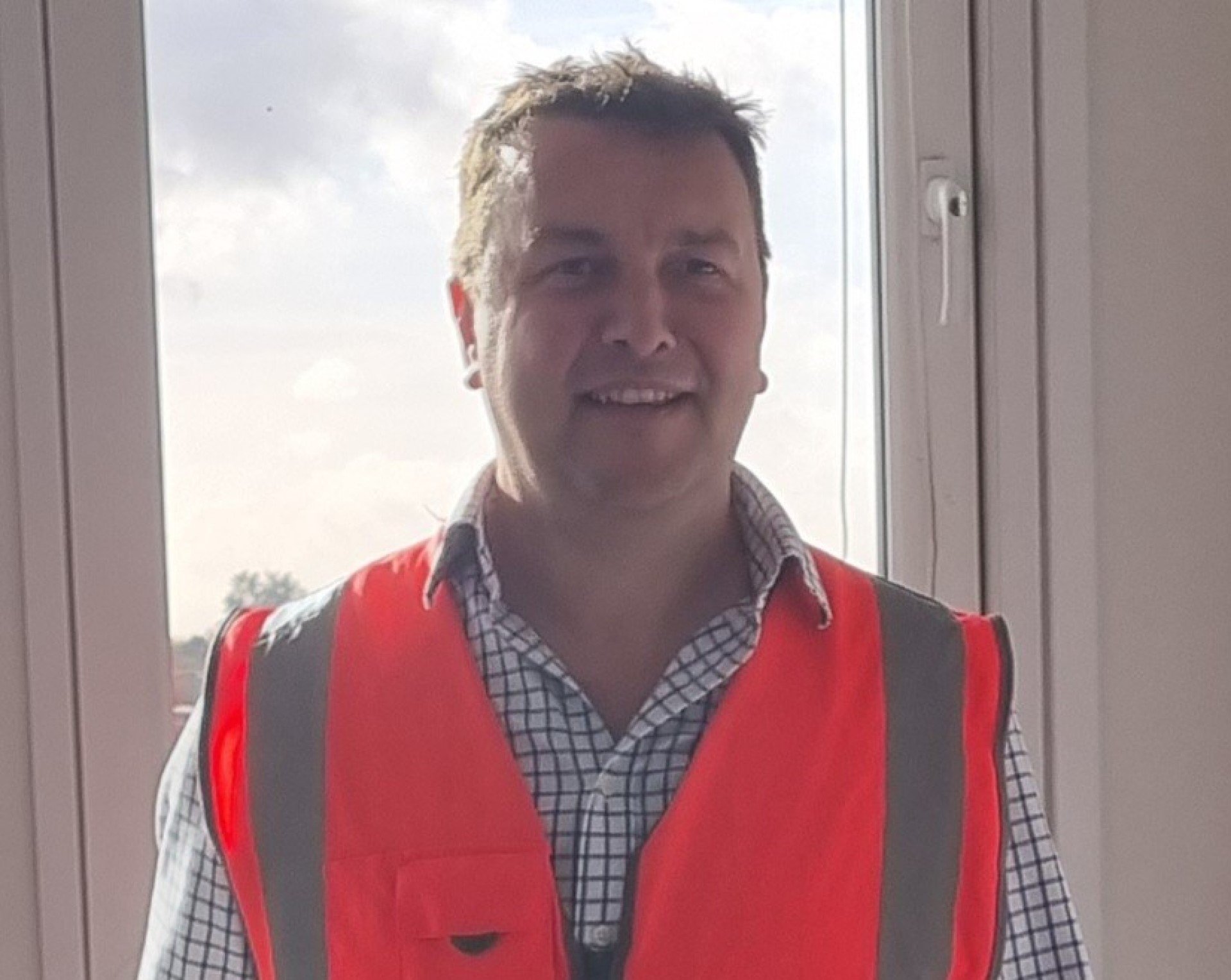 "Having worked at Portakabin for 20 years, I have seen how we can deliver the product dependability that can only be sourced through a business that develops and manufactures its own products.
"I came to Portakabin after working in various FMCG roles, from the family stationary business to several well-known brand names.
"I started as Area Hire Manager for Coventry and have worked across a variety of roles; Regional Manager, and Regional General Manager to where I am today.
"My number one goal as a leader has always been helping people to develop and succeed. My proudest achievement is seeing my team go on to have exciting careers at Portakabin and beyond.
"Now as Divisional General Manager for Site Accommodation, I want to take our market leading products to another level. We want to double our market share by 2027 by investing in new sites, new innovations and team growth.
"Sustainability is another key area of focus for us. I want to bring high-quality products to the market that will truly support our customers in achieving their environmental targets. I'm excited to see the future of this growing industry which is only going from strength to strength.
"Alongside all this however I'm making time to keep up running. I was involved in the creation of a company wide Couch to 5K initiative and hope that now the days are longer, more people will take up running this spring!"
As an accredited member of the Considerate Constructors Scheme, Portakabin Site Accommodation can support your project in a manner that upholds the highest standards of community, environment and workforce support.
From site offices, to secure storage and canteens, discover our wide range of facilities here.