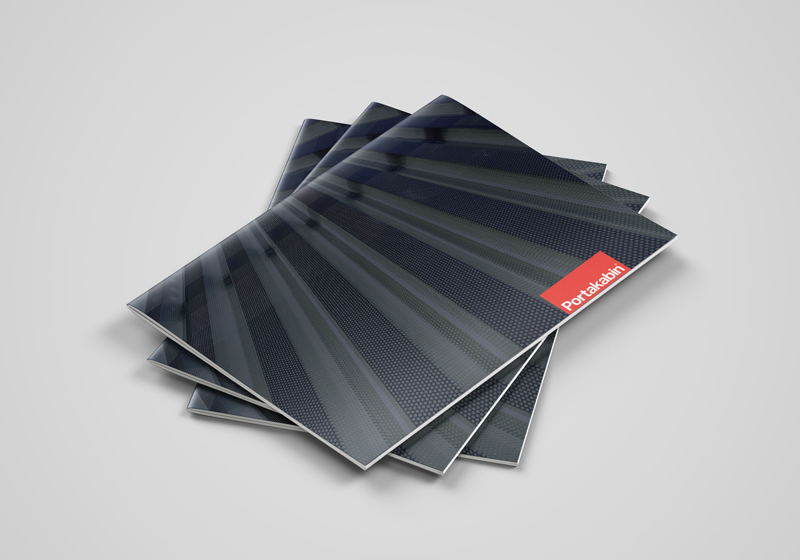 Capabilities brochure
A complete guide to everything Portakabin offers, from site accommodation and offices to retail outlets and operating theatres.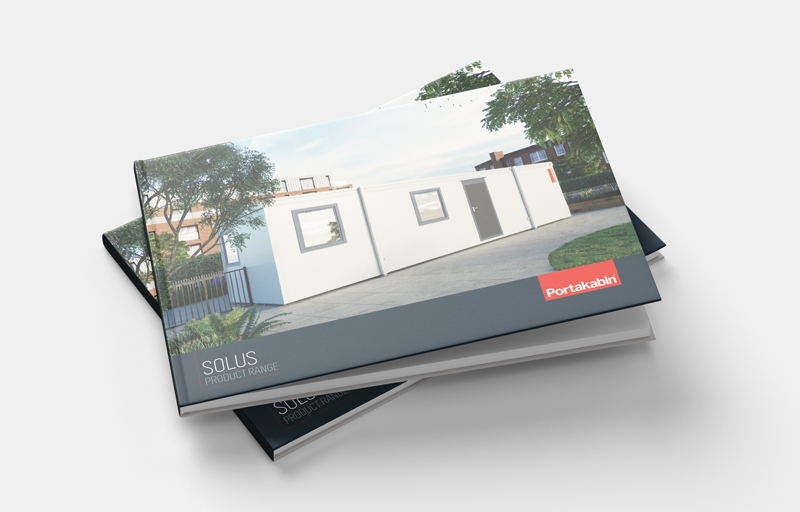 Solus brochure
The Solus building provides flexible and open-plan space suitable for a wide variety of applications.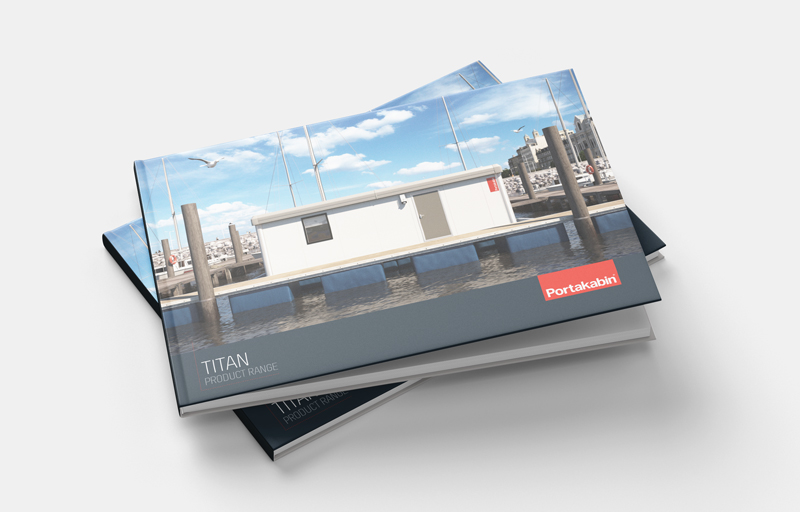 Titan brochure
The Titan building is the largest self-contained building in Europe that is available for delivery by road as a single unit.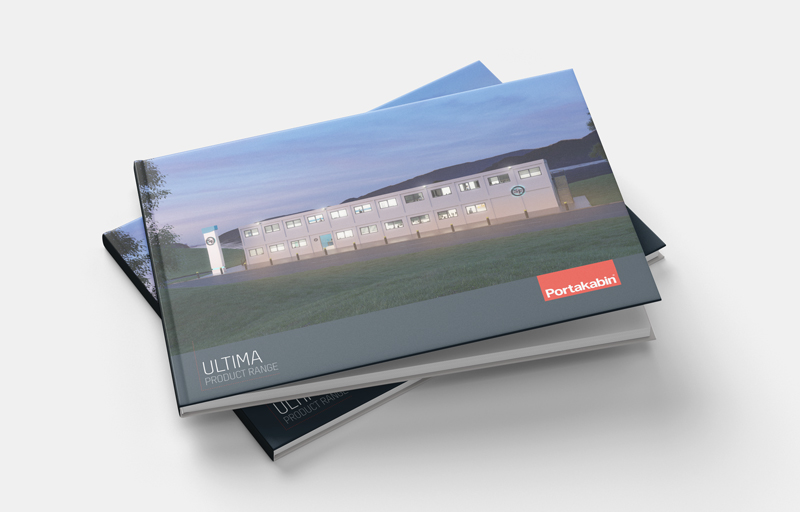 Ultima brochure
The technically advanced Ultima building can be configured in an endless variety of ways for a workspace that is bespoke to your organisation.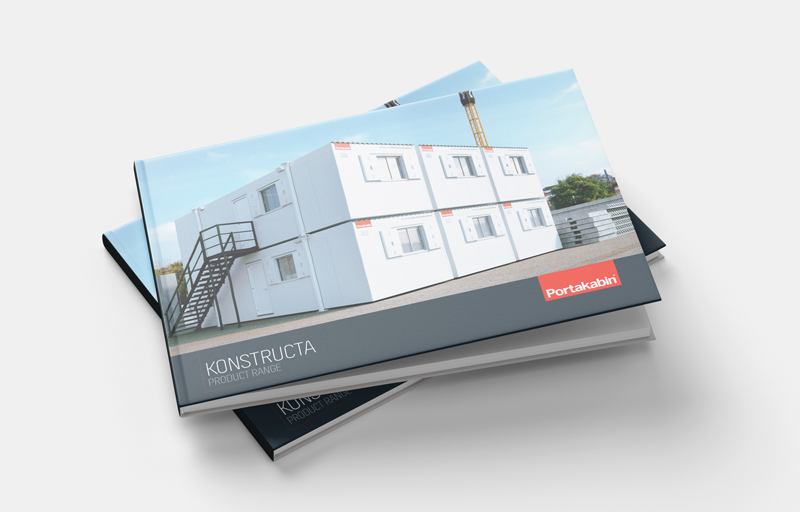 Konstructa brochure
Konstructa buildings are precision-engineered site accommodation solutions for all construction site needs from offices to welfare.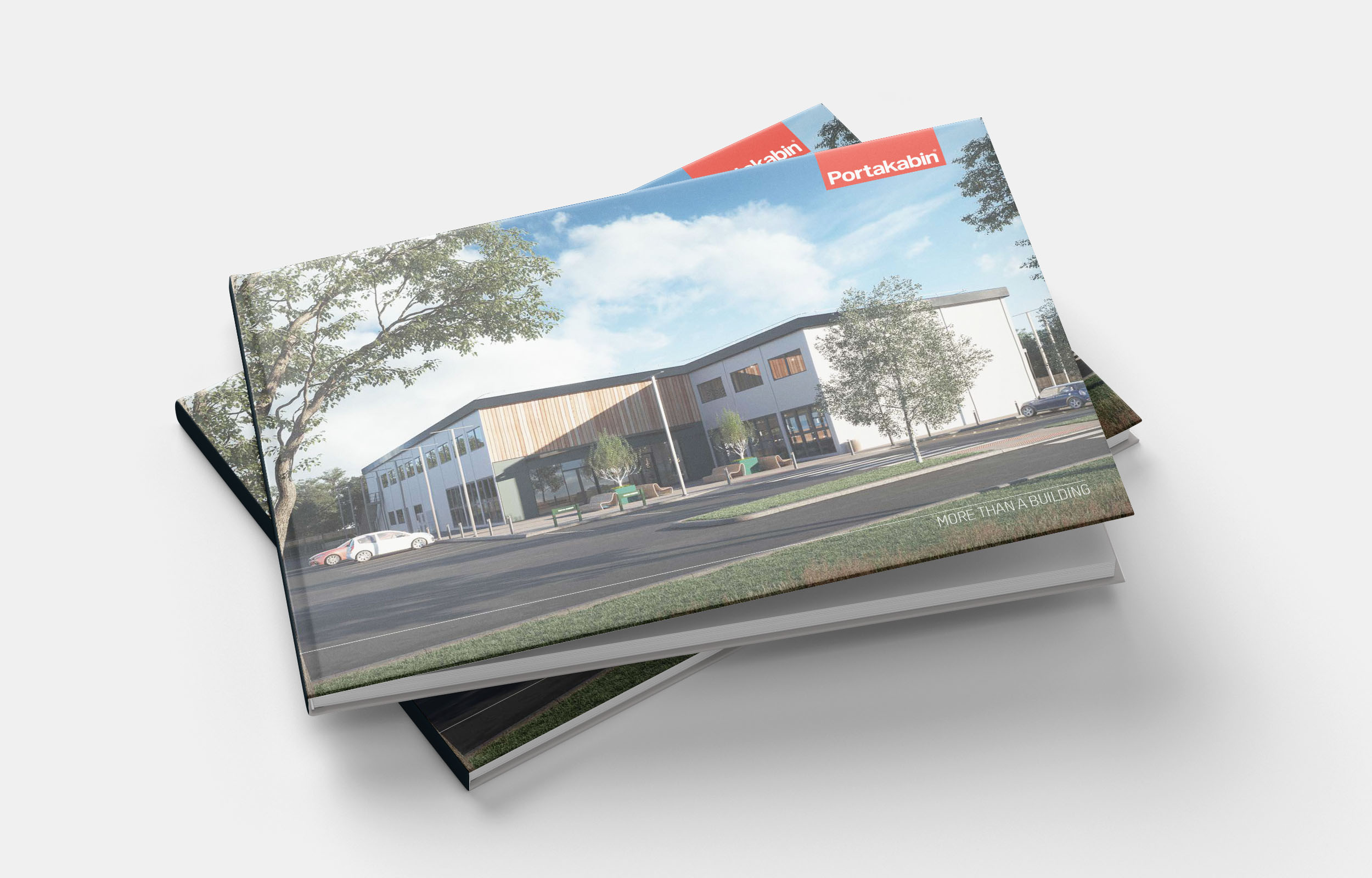 More than a building
We can help you with everything you might need internally and externally to make your building exactly the work space you need.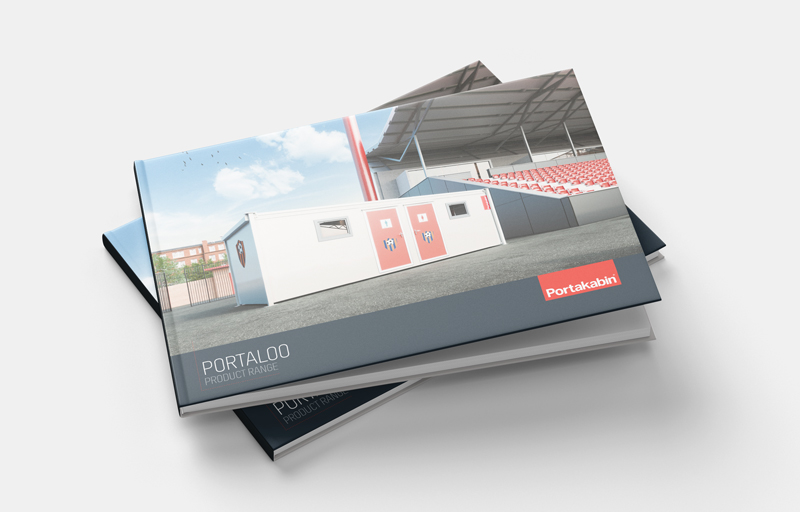 Portaloo brochure
A wide variety of toilets, showers and changing room buildings, suitable for refurbishment, expansion, maintenance work or simply at busy times.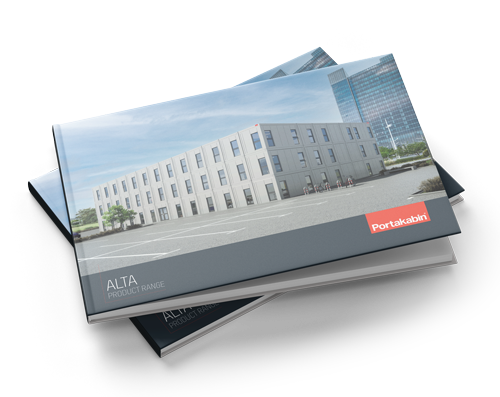 Alta brochure
The Alta building meets the highest environmental standards in Europe. Its 2.75m ceiling height offers you large working spaces.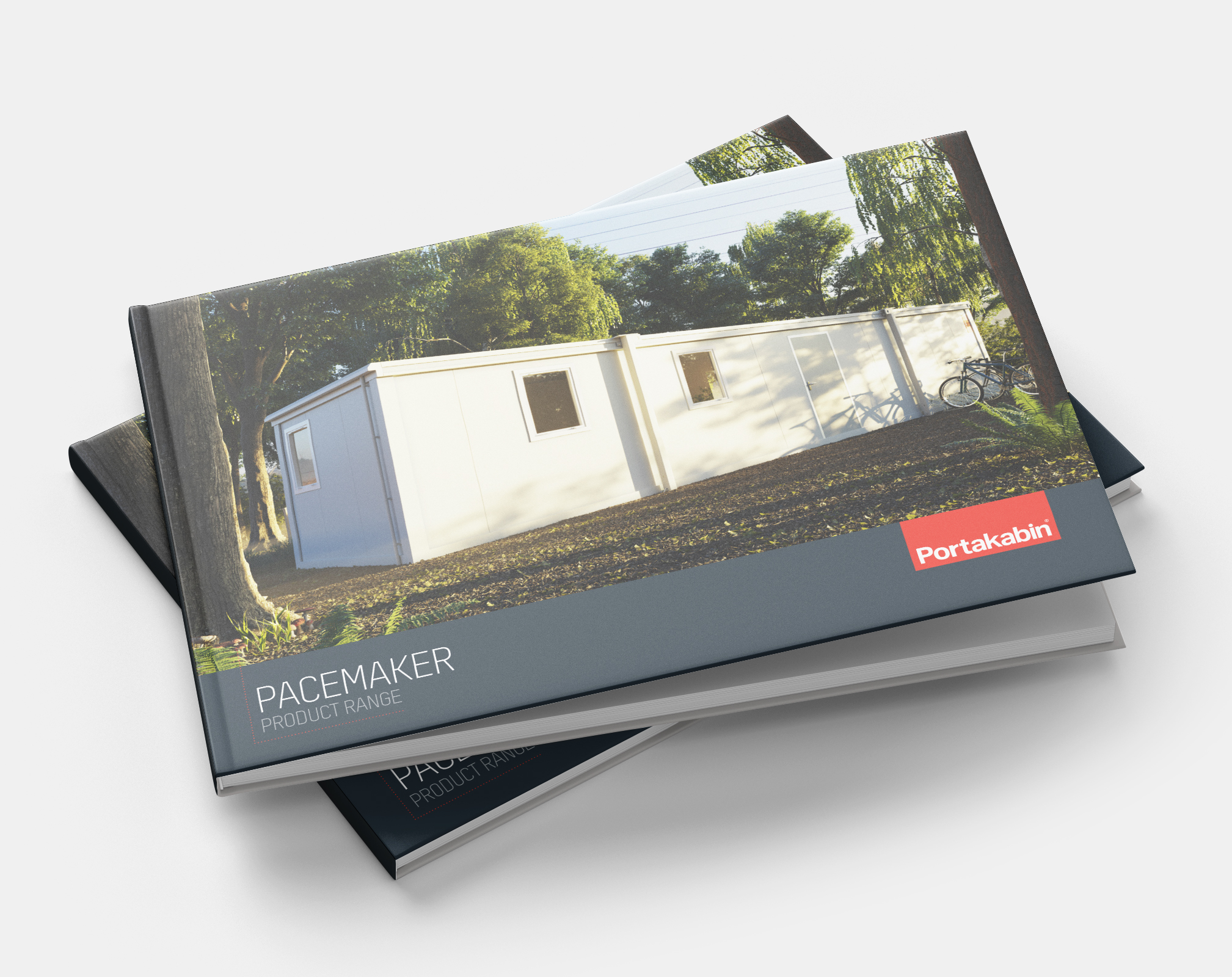 Pacemaker brochure