We spoke to Jay Gallagher, Regional Hire Manager for Portakabin (Scotland) to hear more about his role and his time at Portakabin.


My name is Jay and I'm a Regional Hire Manager for Portakabin (Scotland). I support clients across a wide region, ranging from Stirling all the way up to Shetland.
I joined Portakabin in 2013 as a Hire Coordinator and have now spent almost nine great years working with clients in and around Scotland. Previously I studied Architectural Technology at Robert Gordon University. Nowadays I look after a team of Area Hire Managers in Scotland and work alongside my fantastic colleagues to network, help our clients find solutions to their problems as quickly as possible and ultimately be your local go-to modular hire experts.
In my spare time, I love to get out and about on my mountain bike and spend time with my family and two Spaniels, Bosie and Caber.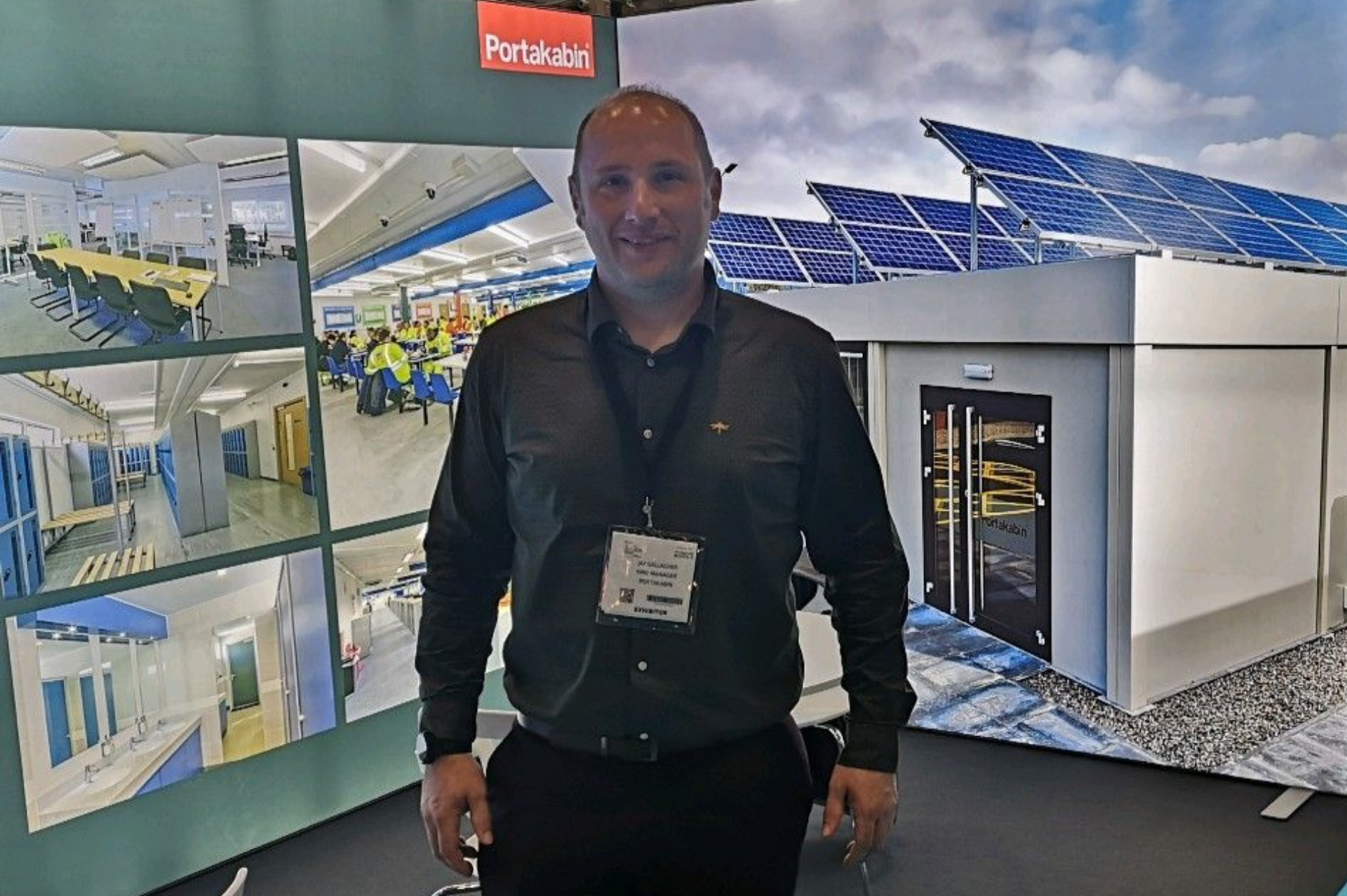 Tuesday – project check-in

Today I am checking in on a project we delivered recently for a gas company in Aberdeen. The customer has an existing office facility previously supplied by Portakabin but wanted to move to a stacked solution so they could use the upper level as an office and viewing platform for clients. Building the viewing platform would oversee the operational site. I love taking the client's vision and making it into a reality! This is an important benefit of modular construction, we can increase, decrease, re-design and re-locate our buildings long after install.
As I mentioned previously, no project is the same. During the pandemic, there was a requirement for Peterhead power station to have some additional facilities due to an outage and an increase in staff. Due to the nature of the situation, timescales were critical. We had two weeks to deliver 11 buildings. As you can imagine this meant we had to work collaboratively across Portakabin to deliver this essential project, but as this is something we are used to doing, we delivered it successfully.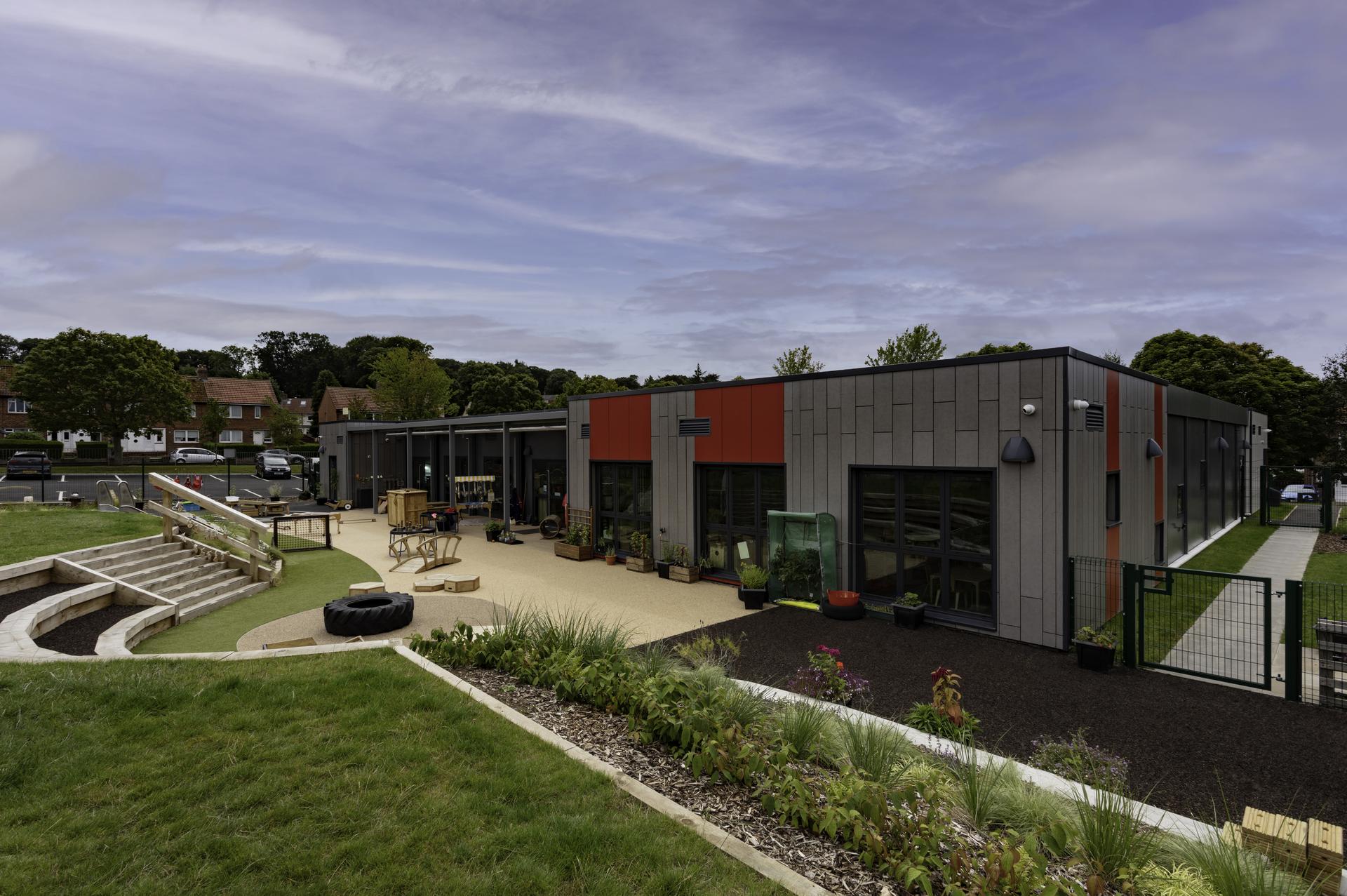 Wednesday – Networking, networking, networking


Today I'm meeting with the Aberdeen Business Network. We meet fortnightly to discuss where we can support each other with our businesses and generally speak about what's going on in Aberdeen.
I've been part of the group for two years and have built some great friendships and working relationships. From networking with this group, I have been introduced to many different sectors and businesses that we've been able to help with additional space requirements.


Thursday – Exhibition time


I attend a lot of exhibitions and conferences to make sure we're meeting local businesses within the industries we serve with the view of helping them with their modular needs. We use virtual reality to showcase our Portakabin buildings to potential customers. This gives them the opportunity to really experience the quality of what we can provide. Recently at the Scottish Growth Gathering Conference and Expo we had customers trying our VR headset.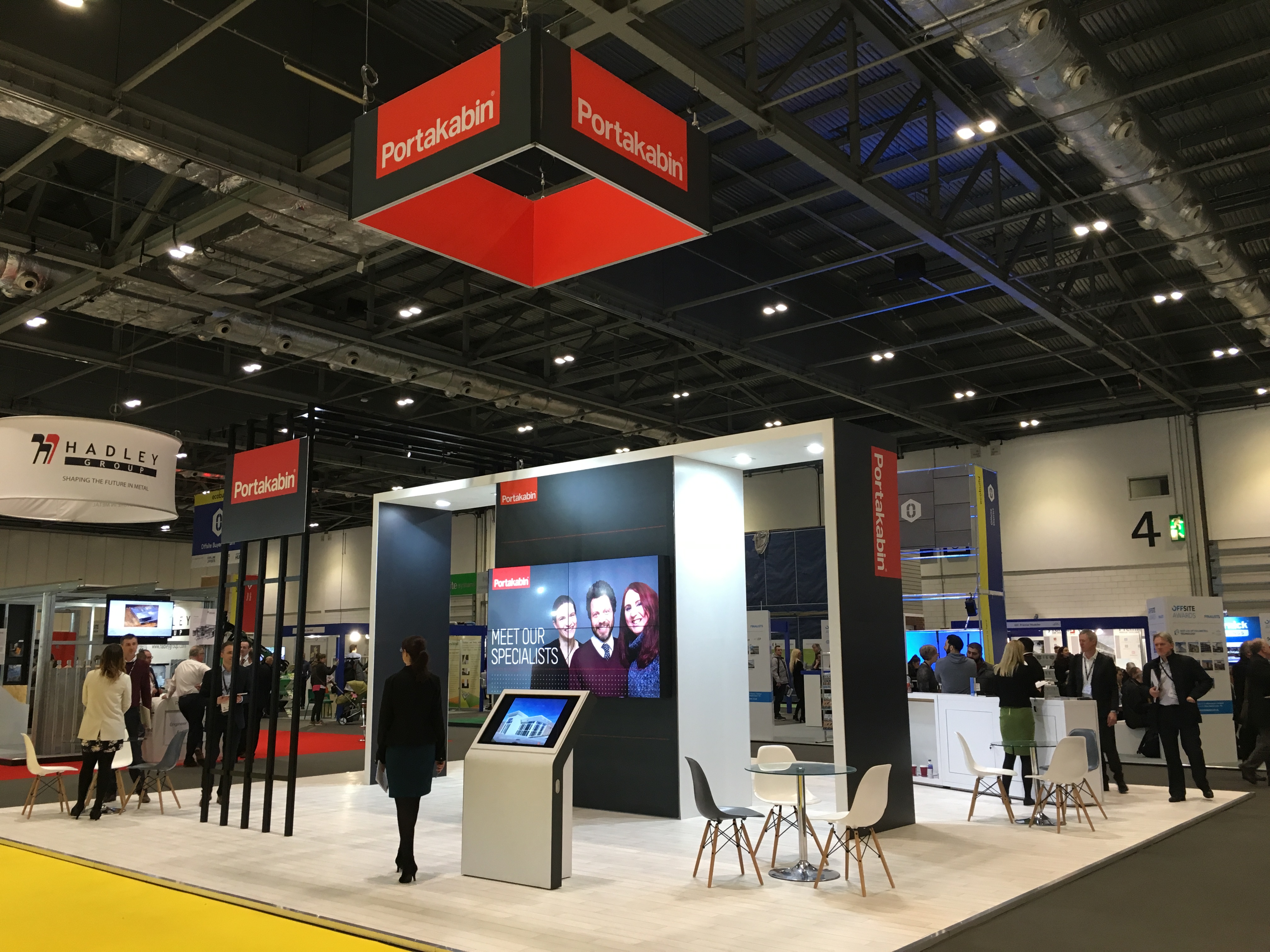 Friday Night


After a hard day's work, I am winding down and looking forward to the weekend ahead. In my spare time, I love to go out on my mountain bike. My adventures take me all over the country. Last year I cycled the equivalent elevation of Africa's second-highest mountain, Mount Kenya. That's 17,056 feet! I raised £800 for the Gathimba Edwards Foundation who aim to provide as many Kenyan children as possible with the opportunity of a bright future. I'm quite competitive so this was the perfect challenge for me.